JUNE 10th:
 Help shut down Amazon's Surveillance-Powered Police State 
On June 10th, we're demanding Amazon stop fueling militarized policing. of yourself reading the following statement: "Amazon's surveillance empire fuels militarized policing. It needs to stop. We demand Amazon permanently divest from facial recognition technology and cut ties with police and ICE."
JOIN THE PROTEST: 
3 Things You Can Do, 
Right Now!
June marks the one year anniversary of the Black Lives Matter movement uprisings, and Amazon continues to expand police surveillance. We are taking action to stop Amazon's ever-expanding surveillance-powered police state and the threat it poses to Black and brown lives.
1
 Digital Protest 
Join people all across the country in a digital protest. To participate, send us a video recording of an individual or group reading the statement below. We'll publicize all your videos on June 10th. To show your support, please also share your videos using the hashtag #ProtestAmazon across the internet.
"Amazon's surveillance empire fuels militarized policing. It needs to stop. We demand Amazon permanently divest from facial recognition technology and cut ties with police and ICE."
2
 Take Action 
Click here to sign onto the #EyesOnAmazon petition to oppose Amazon's policing of Black and brown communities, workers and immigrants.
 Take Action 
3
 Create + Share a Digital Poster 
Upload an image and submit text to create your own personal digital poster to share and get the word out using the hashtag #ProtestAmazon.
AMAZON + VIOLENT POLICING
Amazon creates dangerous surveillance technology and partnerships that enable mass scale policing designed to monitor everyone, everywhere, at all times. Amazon's vast surveillance network coupled with it's racially coded marketing creates a neighborhood-to-prison pipeline. This represents dramatic high-tech expansion of racial profiling and criminalization. By embedding itself as an extension of law enforcement, Amazon profits from the detention, deportation, and mass incarceration of Black and brown people.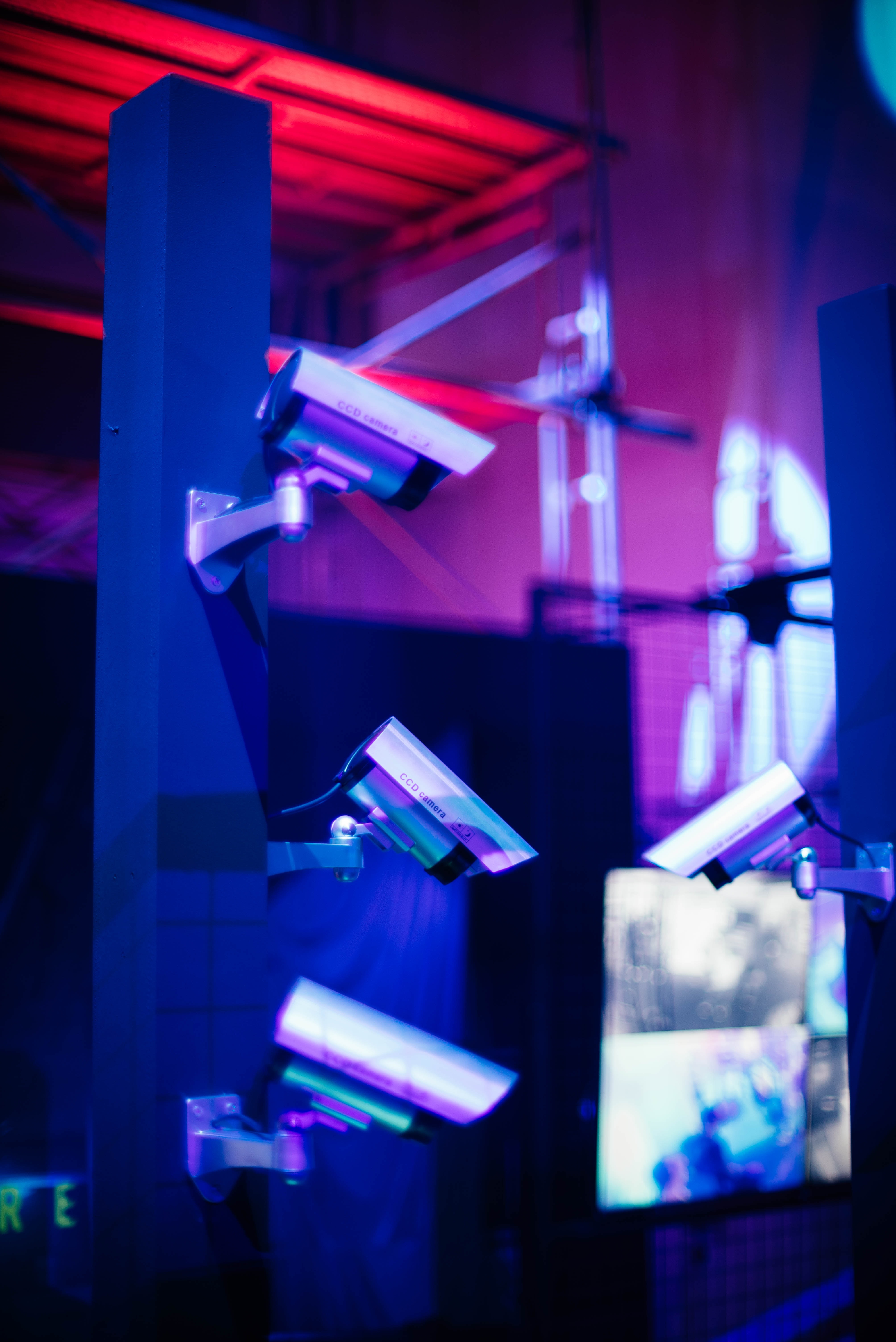 Racist Surveillance Tech 
For years, Amazon marketed its dangerous facial recognition software, Rekognition, to its police partners. Amazon knew police were using this technology incorrectly and without public oversight, and they knew that Rekognition disproportionately misidentifies Black and brown people, transgender people, and women—but, they refused to stop.
After racial justice, privacy rights, and worker advocacy groups launched the Eyes on Amazon Campaign and pressured the tech giant to stop selling Rekognition to police, Amazon announced a temporary extension of the one year moratorium on police using Rekognition. This is not enough. At any time, Amazon could flip the switch and resume selling facial recognition technology to the police.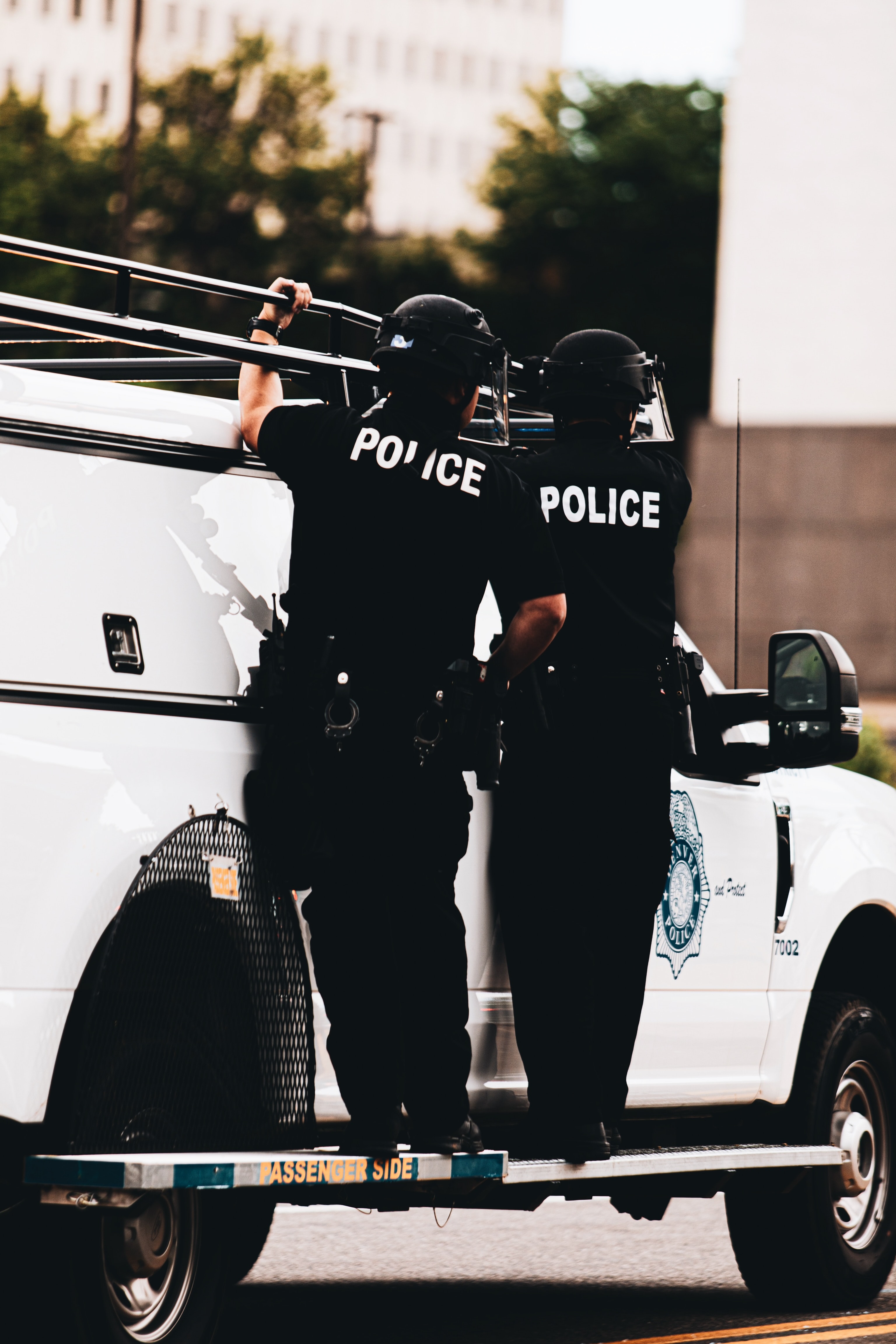 Amazon's Surveillance-Powered Police State 
In over 2,000 cities across the country, Amazon partners with police departments, providing them with warrantless access to request and store footage from thousands of Amazon Ring cameras. This mass surveillance gives cops unprecedented power because it is a workaround for our laws, and for public scrutiny. Thanks to Amazon, cops in many cities have their own privately-run surveillance network that they use and abuse with zero oversight. By extending its private surveillance empire to the police, Amazon poses a direct threat to our rights, our democracy, and the lives of Black and brown people.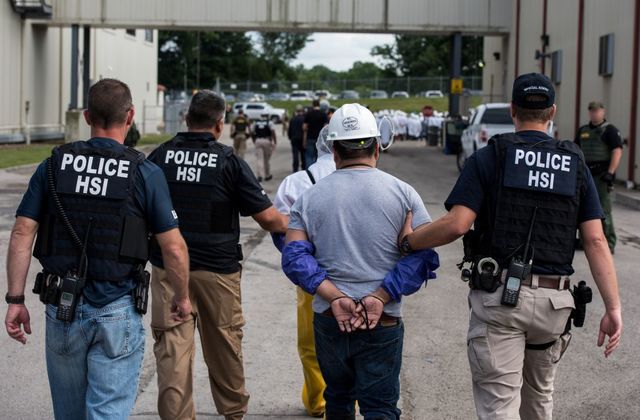 Amazon Fuels ICE Deportations 
Amazon serves as the backbone of ICE's mass deportation machine. Their cloud computing software streamlines detentions, deportations, family separations, and the Orwellian collection of immigrants' biometric data—including their faces, fingerprints, and iris scans. Now, the technology giant is helping construct a $4.3 billion dollar biometrics database that would track and identify millions of immigrants and US citizens in real time. This will supercharge policing of immigrants and their families by connecting biometrics databases across federal agencies and granting access to police departments.